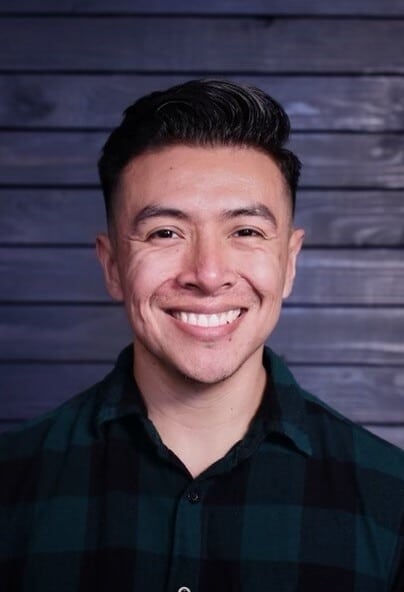 Josue Rivera serves as our Patient Care Coordinator. Josue enjoys working with people and taking on new challenges. For fun he likes the outdoors and spending time with his wife Kristen and their dog Nova.
Contact Us
If you are experiencing a medical emergency, please call 911.
Please complete the form and our team will contact you during our regular business hours.
"*" indicates required fields