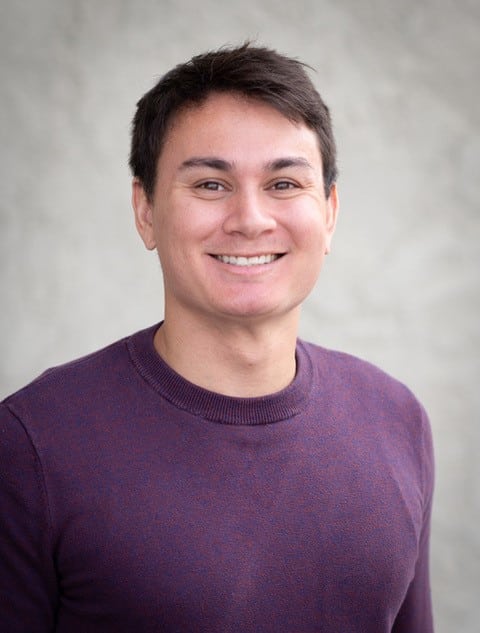 Troy Nodelman serves as our Audiology Assistant.  He ensures hearing products are functioning properly, that patient files are up-to-date and assists with scheduling.  His interests include running, weight lifting, hiking in the great outdoors, traveling and going to Dodgers games!
Contact Us
If you are experiencing a medical emergency, please call 911.
Please complete the form and our team will contact you during our regular business hours.
"*" indicates required fields