The process of improving your hearing is a journey and everyone has a unique story to tell. What's the right solution for your hearing loss? These stories share a look into the lives of people with different types of hearing loss, their day-to-day experiences and how they found treatment that works for them.
Meet Stan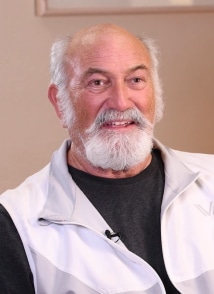 First experienced hearing loss in the 60s and 70s
Used to rely on lip-reading, turning his head, and saying "what?" to compensate for hearing loss
Put off diagnosis and treatment till friends and family said something was needed
Meet Jaimee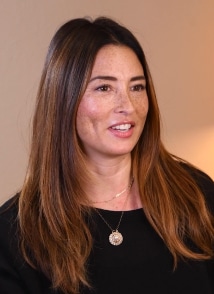 First experienced hearing loss in her 20s
Experienced hearing technology user
Her husband and kids would have to repeat themselves a lot
Needed technology for the corporate and family environments and a hearing care professional who cared about her individual needs
Meet Steve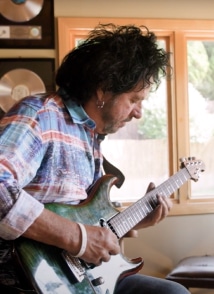 First experienced noticeable hearing loss in the 80s
Life of playing music
Put off diagnosis and treatment till Aerosmith guitarist, Brad Whitford, showed him his hearing aids
Needed technology that was built for musicians and professionals
Our team can help you navigate that journey, which begins with awareness and identification of your hearing difficulties and follows a customized path toward a successful outcome. We offer a wide array of audiology services designed to advance this journey and make the path to better hearing easy for you.
More Hearing Journeys