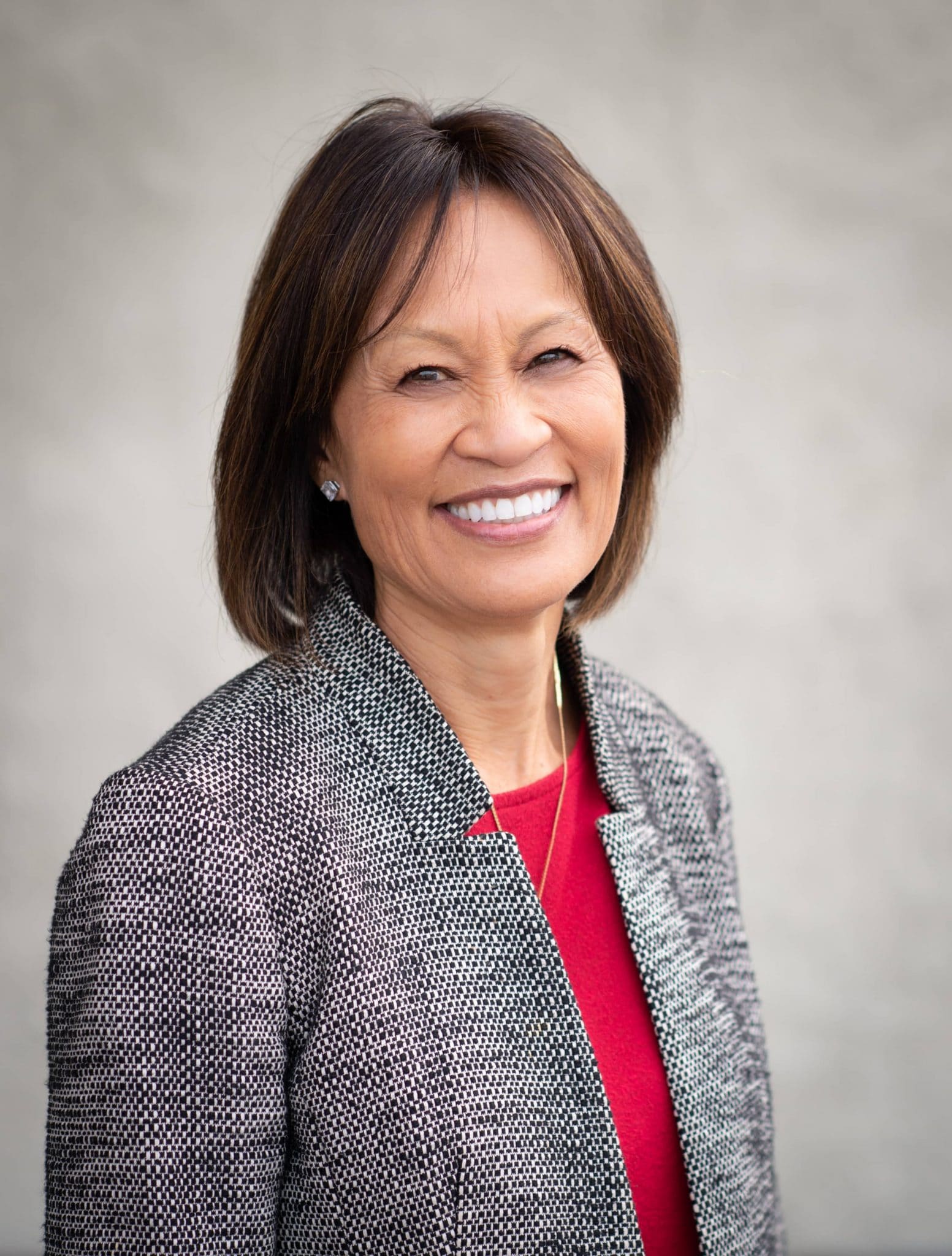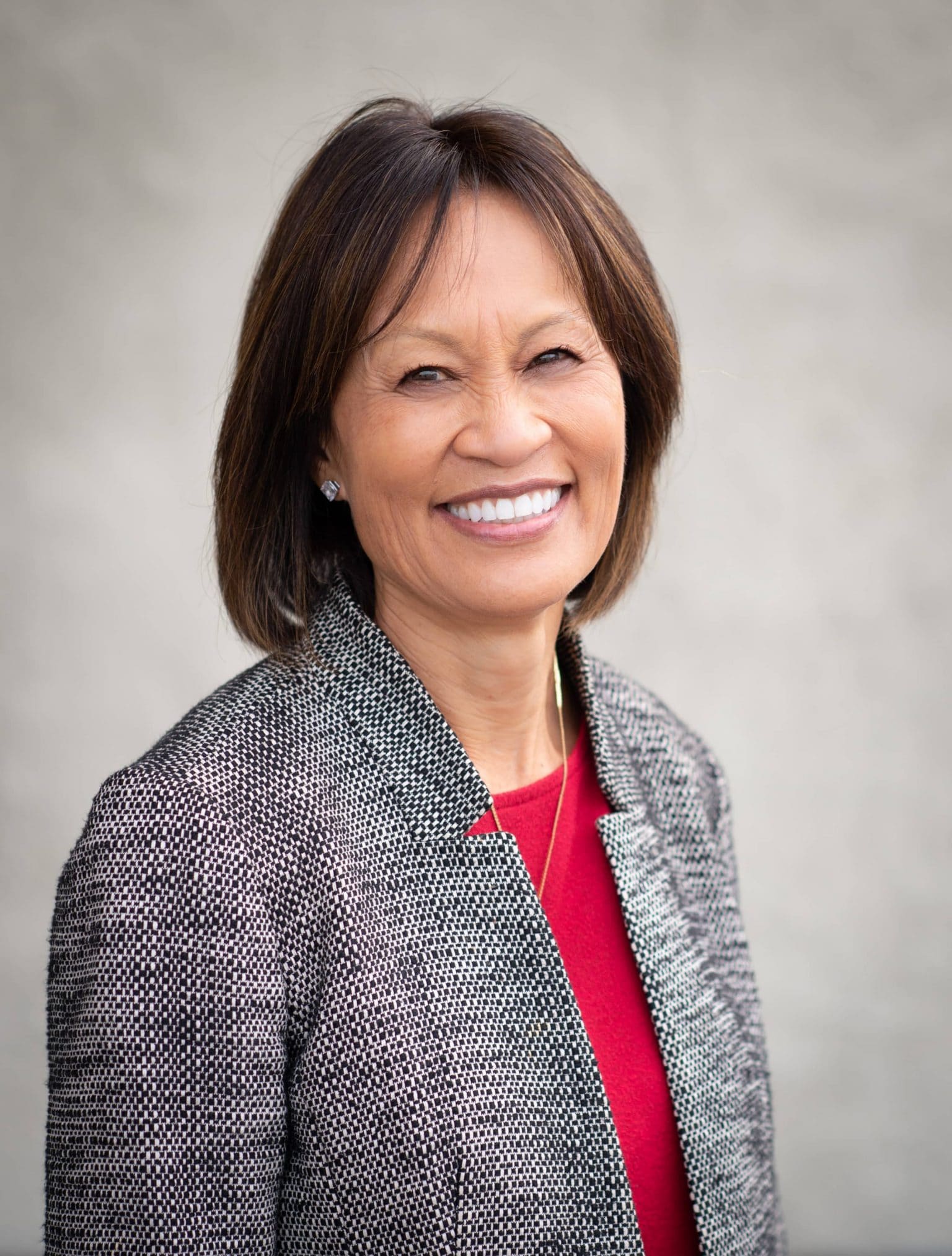 Beverly received her Bachelor of Arts in Communicative Disorders and Master of Arts in Audiology from California State University, Northridge. She received her Doctorate degree in Audiology from A.T. Still University, Arizona. She is dually licensed in California for Audiology and Hearing Aid Dispensing. She originally founded Hearing Care Associates, North Hollywood in 1991 and renamed the practice to Sound Advice in 1998. Her knowledge of hearing health care spans over thirty years.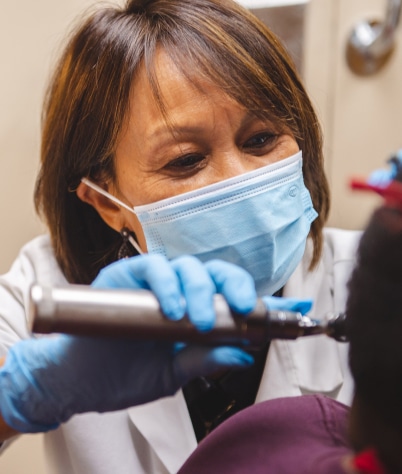 Prior to opening her practice, her training began at Ventura Unified School District, Brotman Memorial Hospital, Facey Medical Clinic, Greater Los Angeles Veterans Medical Clinic and private physician offices (ENT). In 1992, she began advocating the care and prevention of musician hearing loss through specialized hearing protection and in-ear monitoring. She is a member of the California Academy of Audiology, American Academy of Audiology and member of the American Tinnitus Association.
Dr. Lew is a mother of three adult sons. After work hours she is an avid hiker with her dog, cyclist and outdoor enthusiast. She volunteers and sponsors children's ministry programs through her local church and Compassion International. She enjoys landscaping, cooking, cross country skiing, white water rafting and Dodger games!
Contact Us
If you are experiencing a medical emergency, please call 911.
Please complete the form and our team will contact you during our regular business hours.
"*" indicates required fields