If you've ever noticed a ringing or buzzing in your ears, you're not alone. This sensation, known as tinnitus, occurs in approximately one in 10 Americans. While some people experience mild symptoms that come and go, others can experience chronic tinnitus, lasting months or even years.
Tinnitus is a symptom of many other conditions. While some causes of tinnitus are out of your control, you can take certain steps to minimize your risk.
Four Steps To Help Prevent Tinnitus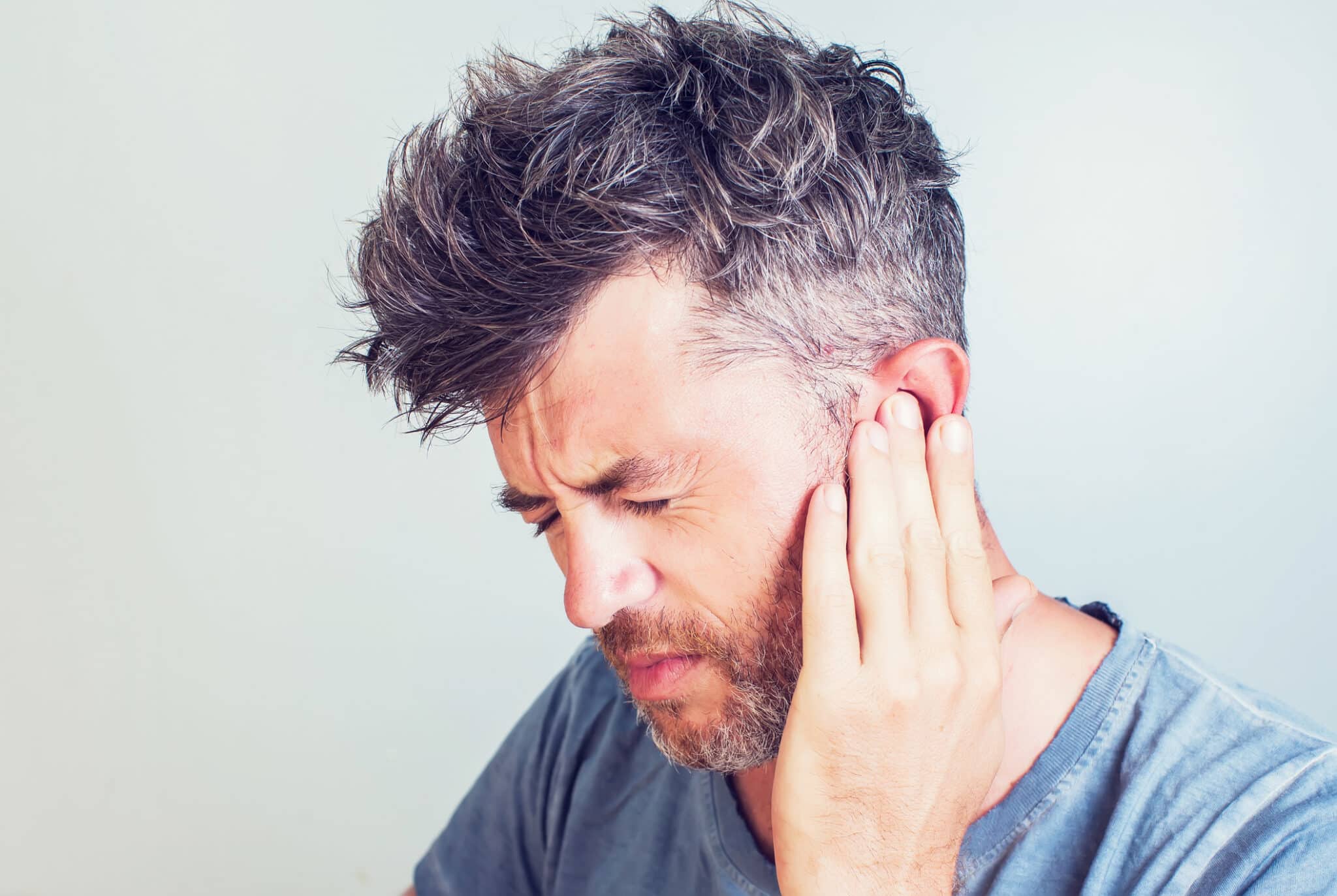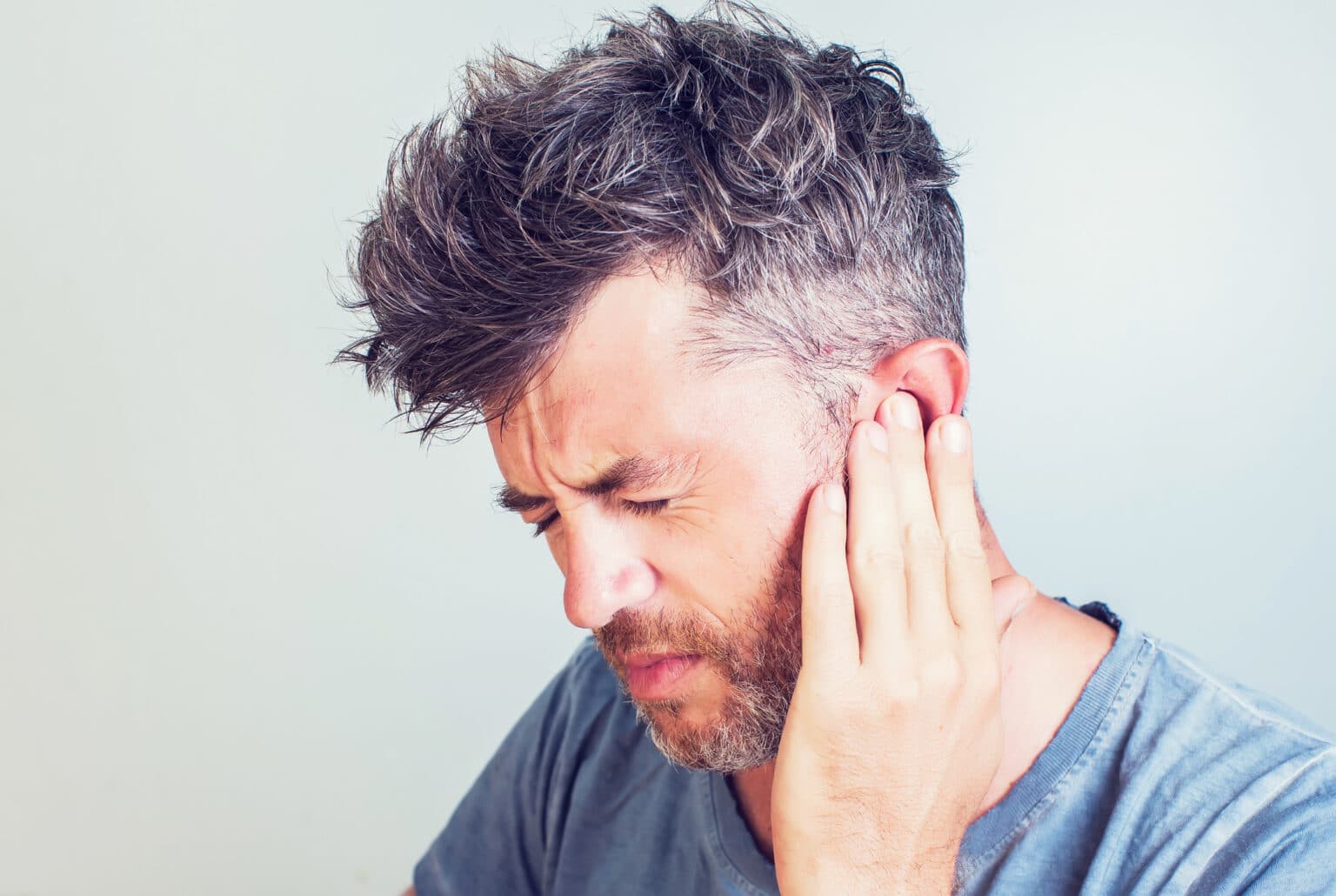 Protect your ears from loud noise. Exposure to noise levels over 85 decibels can damage the hair cells of your inner ear and cause tinnitus and hearing loss. If you engage in loud hobbies like going to rock concerts, riding motorcycles or hunting and shooting, use proper hearing protection in the form of earplugs, earmuffs or custom earmolds.
Prevent ear infections. Tinnitus can be a symptom of ear infections. Don't use cotton swabs to clean your ears. Sticking any object into your ear can actually push wax deeper into the ear canal, leading to earwax buildup and, potentially, infection. Instead, if you feel like you have too much earwax, you can consider using an at-home removal kit or better yet contacting an ENT to perform a safe earwax removal.
Listen to music on your headphones at a reasonable volume. If you like listening to music on your headphones while at work or exercising, make sure you don't have the volume up too loud. Many health apps on smartphones can track the decibels that you're listening at. Make sure to keep it within safe levels.
Minimize stress and anxiety. Sometimes tinnitus can begin when you're experiencing high levels of stress or anxiety. Try to take steps to manage your stress levels by getting enough rest, engaging in relaxing activities like meditation or taking a class at Yoga NoHo Center.
Manage Your Tinnitus
If you're currently experiencing tinnitus symptoms that are interfering with your work, sleep or overall quality of life, make an appointment with your medical provider. Finding the cause of your tinnitus can help to treat your symptoms. However, even in cases where no obvious cause can be found, there are multiple ways to make it more manageable, including:
Tinnitus retraining therapy
Acoustic therapy
Hearing aids (if associated with hearing loss)
Cognitive behavioral therapy
Medication
For more information or to schedule an appointment, call Sound Advice today.